Equipment and technology
We understand the technology and have the equipment to support your festival or event.
Excellent communication
Communication is the connector between people, and we understand this is a priority.
Industry standards
We know the industry standards and strive for excellence in every aspect of our work.
We focus on providing technical and projection support to film festivals, and understand that great things are never done by one person. They're done by a team of people.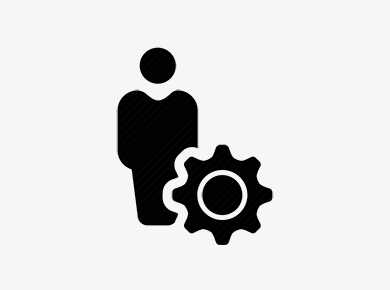 Technical Direction
From planning to execution, we have the experience to manage all things picture and sound.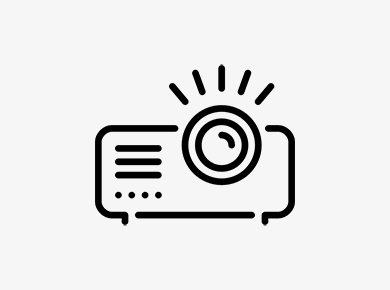 Projection Services
We work with a team of professions, and can provide the crew to make the magic happen.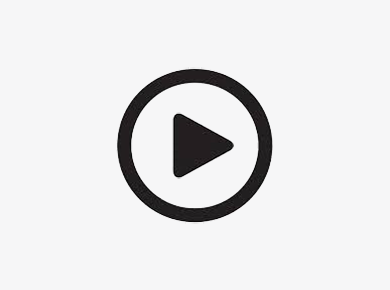 Media Management
From DCP creation to film inspection, our experience ensures that content meets industry standards.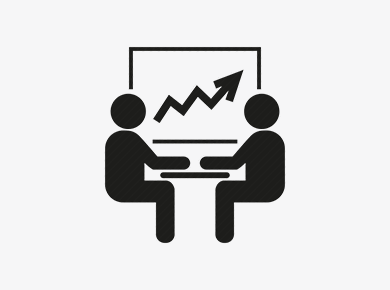 Consulting
Having worked major film festivals since 2002, we have extensive knowledge and insight to share.
Global Availability
From the Middle East to Milwaukee, we are available both near and far for events large and small.

Special Screenings
We support everything from single screenings and premieres to season long film series.
DCI & DCP
We conform to the rigorous standards of Digital Cinema Initiative and Digital Cinema Package.
Outstanding Solutions
Limited budgets don't only affect non-profits, and we can help explore solutions that fit within your budget.
DCP System Rental
We provide DCI compliant projectors, cinema servers, audio processors and 5.1/7.1 audio solutions
Smart Support
Whether working on site or remotely, we provide excellent solutions that support your needs.
Consulting
From first time events to those having anniversaries, we can help explore simple & effective solutions.
Show Orientated
Live events don't have a second chance, so we focus on the details to get it right the first time.
Greg and his team's attention to detail and care for the projection and audio quality of the festival are unparalleled. When they arrive at the fest in the most hectic and stressful time leading up the festival, it's a relief that we have a great team on board, meticulously and thoughtfully taking care of everything technical. Their year-round experience at other festivals also adds to their value to give us insights into how we can improve our processes that we wouldn't otherwise have.

Director of Programming, BendFilm
Babush Productions went above and beyond to get the job done! Punctual on schedules, courteous and kind providing solutions with all tech/film/sound issues. Brought high end equipment & communication to make sure my event had what it needed. Took the stress out of my film festival. Many thanks!
Technical Director, Breckenridge Film Festival
greg@gregbabush.com
Let us know how we can help you improve your film festival or event
SW Colorado
We are based in the San Juan mountains, near Telluride, CO
+1 650 644 8008
Prefer to have a conversation? Give a ring and let's talk
The magic is in the details